"Polly is an extraordinary realtor. I used to think realtors made too much commission and that all changed when we closed on selling and purchasing our new home with Polly. Polly did whatever it took to sell our home (baking, cleaning, and hosting and Open House while we were out of town) to relentlessly searching for our perfect, dream home (she did lots of praying and missed many meals as she searched all over metro Atlanta). Grateful does not even describe how thankful we are to Polly. I refer her to everyone and I consider her my forever friend!"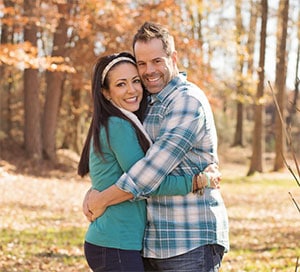 "We are writing to thank you for handling both the sale of our old home and the purchase of our new home. Your patience, professional approach and dedication made our real estate experience an extremely positive one. Throughout the entire process of selling and buying, your background as a broker-real estate agent and as someone who has bought and renovated many homes was invaluable. We knew we were in excellent hands. After we made the decision to sell our home, you went through our home and suggested practical and inexpensive ways we could present our home at its best.
On the buying side, the home-finding system that you set up for us was great. When new listings came on the market, we were always among the first people to see them. You showed us many homes and you always gave us your honest assessment of each. We never felt pressured, but rather felt that you genuinely wanted us to find a home where we would be happy. You showed us the homes within a few hours of it coming on the market and the best part was just a few hours …or minutes later , you had prepared an offer for us for our review.
Thank you for making our home selling and buying such a positive experience. We have no plans to sell our home, but when it is time, rest assured that we will contact you.
We highly recommend you to anyone seeking an excellent broker-real estate agent in Georgia.
With lots of love… Thanks!"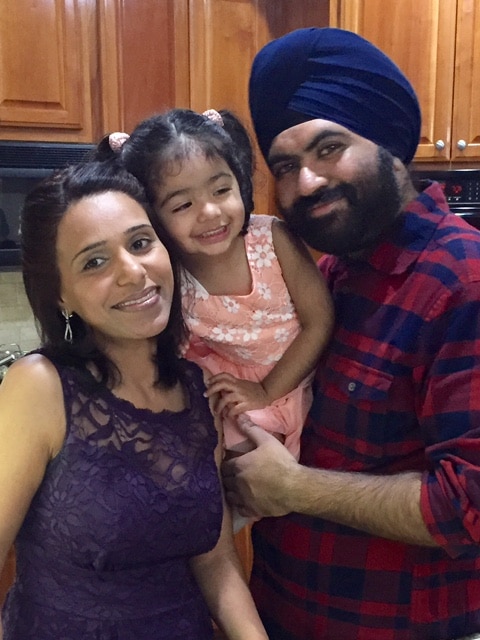 "Thank you for all of your amazing hard work and going above and beyond! Polly Byrnes' work ethic is inspiring and we were blessed to have worked with her!"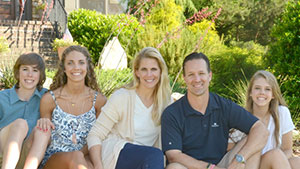 "During the time we were selling two houses and buying a new home, Polly was not only patient and caring but also very professional. We are really very thankful for everything she did for us! We definitely recommend her to everyone who is looking for the right Realtor."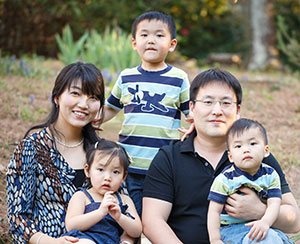 "We bought our current house with Polly this past year. From the beginning and throughout the buying process, Polly was always available to answer the phone and all the questions we had. Many times we requested to go see houses and it did not matter the day nor the hour, she always made the time to take us. Polly is the best realtor we have ever worked with and to top that off she always had the best attitude and we always felt safe knowing she had the best interest in protecting our investment.
We highly recommend Polly Byrnes to anyone looking to buy or sell a house in the Metro Atlanta area."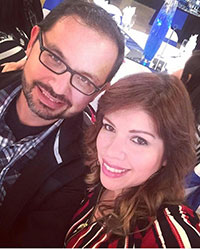 Ashley and Freddie Betanzos
"It is with great pleasure that my wife and I write this letter of recommendation for our broker-real estate agent, Polly Byrnes. We met Polly when we began our search for our next home and were so impressed by her professionalism, honesty and patience, that we again entrusted her to represent us as our Listing Agent and to list our previous home for sale. From the beginning we experienced a very high-level of realty expertise. This process can be extremely challenging and filled with obstacles that delay desired results, but Polly was always informative, positive and consistently available upon request which is paramount to anyone in search of their next home. Polly answered all of our many questions and posed additional information to consider. Polly provided us with the relevant details to each prospective property and advised us on items of concern to ensure that we were knowledgeable to make educated decisions based on each property. We were very pleased with Polly's customer service and her level of communication. Polly is very dedicated to her work and she does it well. We would and have recommended her to other prospective buyers and sellers."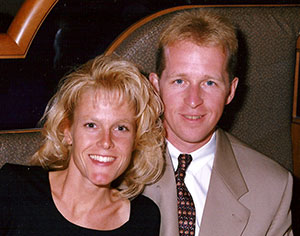 "When I initially decided to move to a new location, I was a bit nervous about 'house hunting' and the process it entailed, particularly what agent to use. Then I was introduced to Polly Byrnes, and all my concerns were waylaid. She took the time to get to know my personality which, in turn, greatly helped to match me to the property that I eventually called home. At every turn, Polly made me feel that she was sincerely committed to the future of my wellbeing. She availed herself to my barrage of questions with patience and understanding. Her vast knowledge of the real estate industry and her extensive network of resources proved to be invaluable; and, of particular importance to me, was her resolve to being prompt. She valued my time as I did hers. A match made in heaven. I found Polly to be the consummate real estate professional and would not hesitate to refer her to family, friends and neighbors."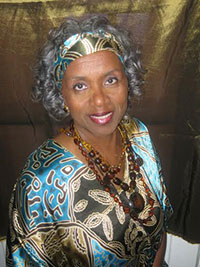 I just wanted to send a quick note to express our appreciation for all you have done in the sale of our home. You really went above and beyond and we feel that we couldn't have had a better Realtor. As you know, this was our first experience in selling a home and it was a very stressful situation due to the fact that we are expecting our first baby and my husband has already left for his next duty station with the US Navy. We had so many questions and concerns and you took the time to research the answers and always got back with us in a timely manner. Your professionalism and caring attitude were very much appreciated. We felt comforted in how you consulted and surrounded yourself with other powerful people to come up with the best solutions for our specific situation. We wanted desperately to sell our home quickly without conceding too much of our profit and were very pleased when our home went under contract within 2 weeks. This was so much more than we could have hoped for and we appreciated all of your hard work and how you really looked out for our best interest when negotiating the contract. I would highly recommend you and your office to friends who are buying or selling a home. You really helped make a stressful situation a more pleasant one and I just want to thank you again for the effort you put forth on our behalf. We couldn't be more pleased.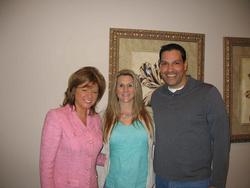 "As an agent who's an expert in Atlanta and surrounding areas, I bring a wealth of knowledge and expertise about buying and selling real estate. It's not the same everywhere, so you need someone you can trust for up-to-date information. I am eager to serve you!"