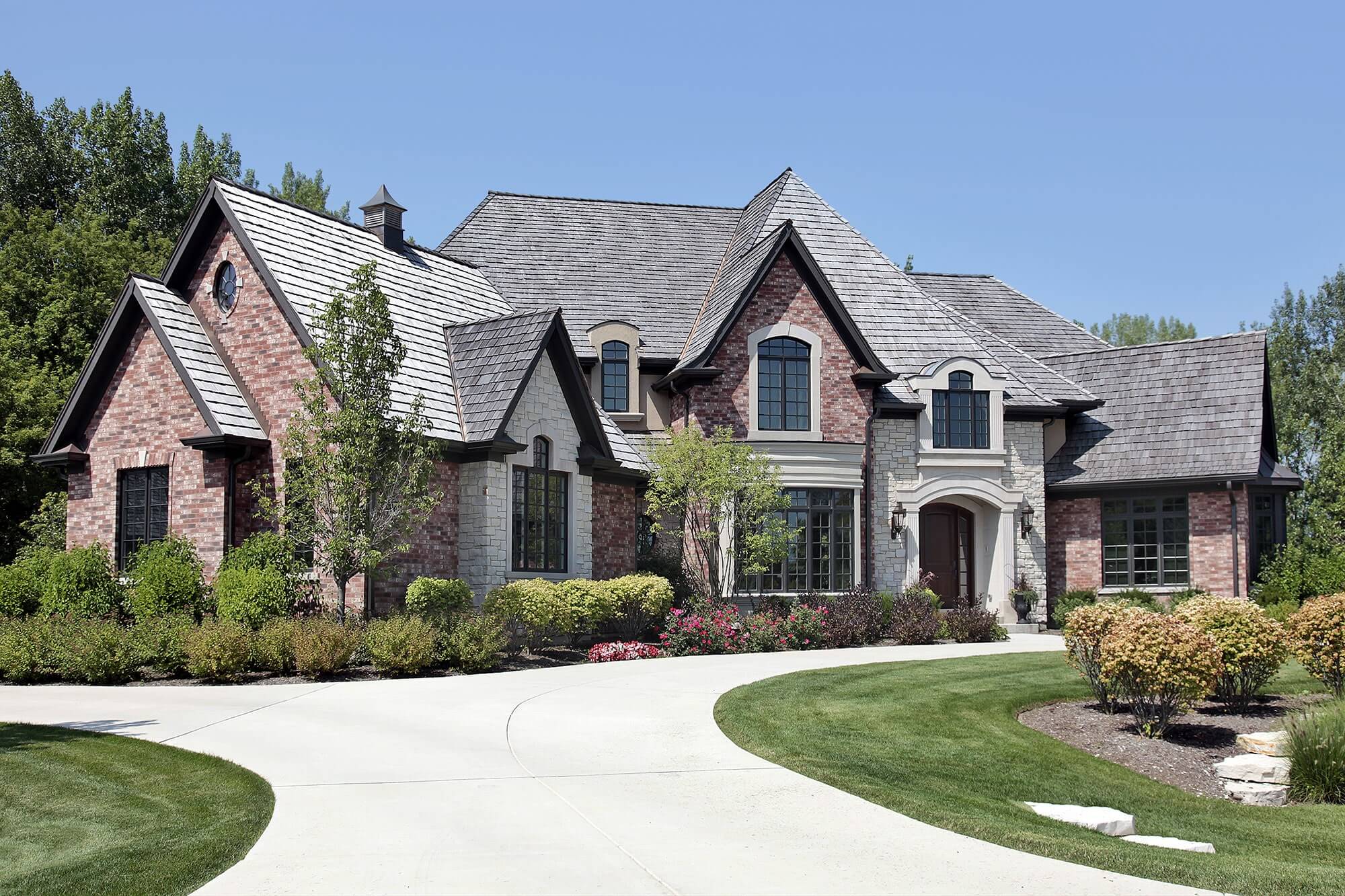 Established in 1987 as a standard public high school in the state of Georgia, Pope High School has provided high-quality education in the area, having been awarded the Georgia Blue Ribbon of Excellence barely two years after it was founded. The school was named after Alan Clayton Pope, an East Cobb resident who displayed exceptional skill in sports and exemplary qualities that students and teachers look up to. Pope High School boasts of its highly active student population, with at least 90 percent engaged in extracurricular activities. Students from Pope are known to top other Cobb Country schools in the GA High School Graduation Test.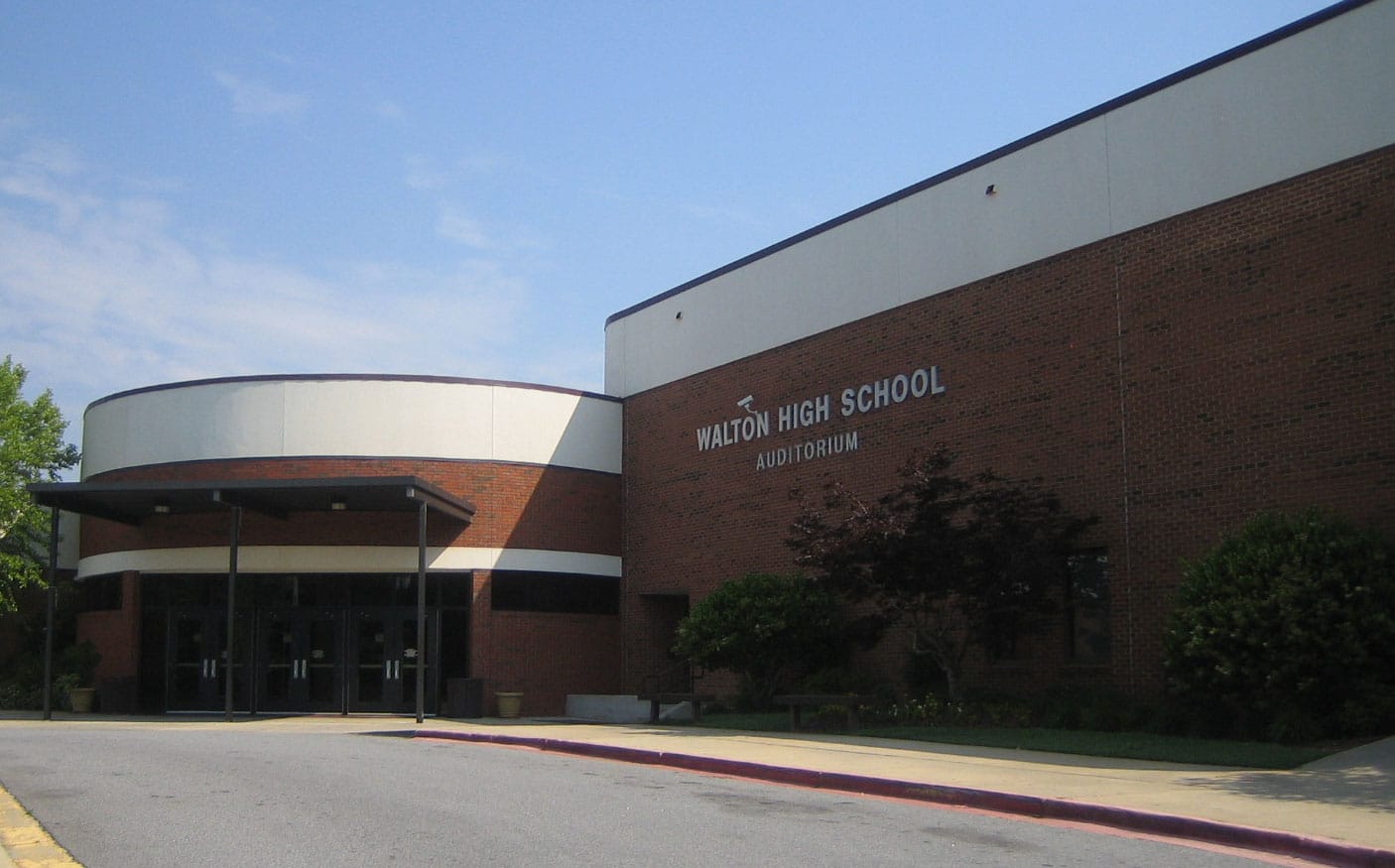 With a mission to prepare students for post-secondary objectives, Walton High School in Cobb County follows an education system that focuses on student development not only in terms of academics and career-oriented goals, but also in the lines of social involvement and good citizenship. Walton's comprehensive college preparatory program has earned the school a distinction as one of six "Outstanding American High Schools" in the U.S. in 1999. Its wide array of programs includes accelerated courses, cooperative education, on-the-job experience, and electives in specialized courses. It's no surprise that Walton High School has consistently been cited as one of the top-ranked schools in the state of Georgia.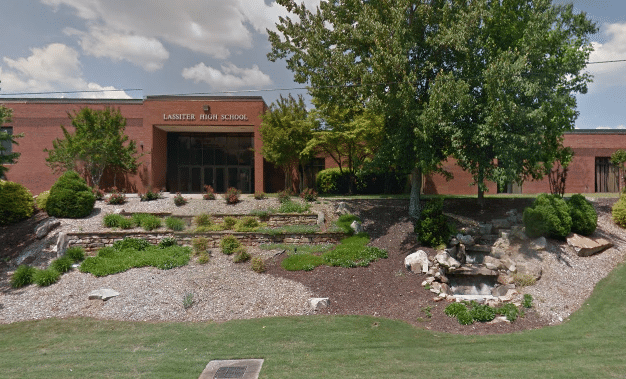 Lassiter High School's motto, "Reaching Excellence and Climbing Higher," more than speaks for what this educational institution aims for. Lassiter is known for allowing teachers, parents and the community to collaborate in providing the best atmosphere for students to learn and prepare for college and career. Its utmost dedication to offer excellent education has earned Lassiter repeated citations for the Georgia Public School of Excellence and the National Blue Ribbon School of Excellence. The school was named after Leamond Lassiter, who was a distinguished member of the Cobb County Board of Education and a contributor to the quality of education in Cobb County.
See homes in all 3 high school districts
[showcaseidx_search search_template_id="25379" show="advanced"]
[showcaseidx_hotsheet name="Pope,_Walton,_Lassiter"]
"As an agent who's an expert in Atlanta and surrounding areas, I bring a wealth of knowledge and expertise about buying and selling real estate. It's not the same everywhere, so you need someone you can trust for up-to-date information. I am eager to serve you!"