North Gwinnett, Collins Hill, Duluth
North Gwinnett High School in Suwanee, Georgia believes that students can become leaders and have the ability to learn. This educational institution is part of the Gwinnett County Public School District, and has been offering a very unique educational program. For starters, each student has a designated adult mentor, who provides weekly advisement lessons. North Gwinnett has received several distinctions, including the Silver Award for the Single Statewide Accountability System in 2009, as well as the one of the Advanced Placement Honors Schools named by the Department of Education in 2010. Students at North Gwinnett are exposed to well-rounded scholastic growth not only in academics but also through athletics and clubs.
As part of the Gwinnett County Public School District, Collins Hill High School follows the district's mission and goals by giving its students many opportunities to participate in the learning process, enjoy different kinds of instructional approaches, develop leadership potential, and become good citizens. It was one of the biggest schools in Georgia during its establishment in 1994, and has continually grown. Its rich athletics program led Collins High to win several state championships. The school has actively extended assistance to its surrounding community through charity events and volunteer service by its students.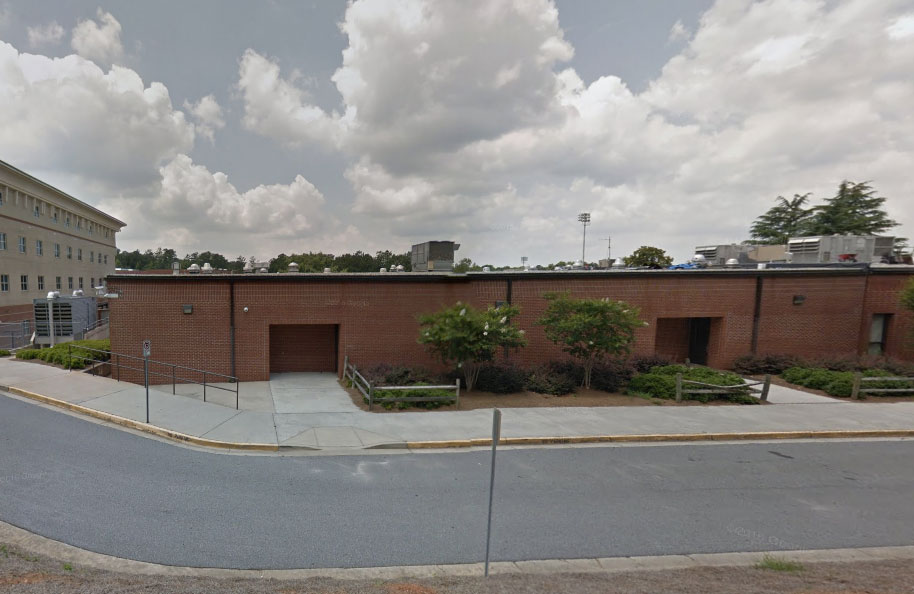 Established in 1958, Duluth High School is one of the first members of the Gwinnett County Public School District. Duluth earned a Blue Ribbon School award in 1990-1991, and the tenth best school in Georgia according to the U.S. News & World Report in 2012. Its students have also consistently ranked high in SAT scores, most notably in 2005-2006 when Duluth posted the second-highest average score in Gwinnett County. Apart from its academic programs, Duluth has created some of the county's best extracurricular programs, specifically in the field of sports and music. All of its programs point to Duluth's core mission to "challenge all to succeed".
See homes in both school districts
[showcaseidx_search show="advanced" search_template_id="25389"]
[showcaseidx_hotsheet name="North_Gwinnett,_Collins_Hill,_Duluth"]
"As an agent who's an expert in Atlanta and surrounding areas, I bring a wealth of knowledge and expertise about buying and selling real estate. It's not the same everywhere, so you need someone you can trust for up-to-date information. I am eager to serve you!"