Buford City Schools and Mill Creek High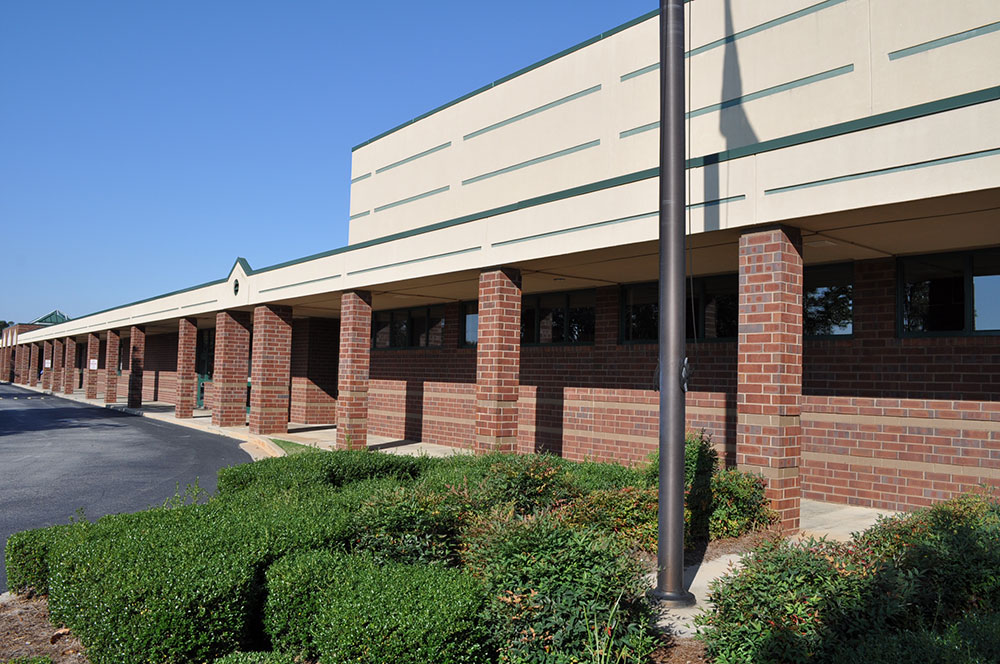 The Buford City School System provides opportunities for students to pursue critical thinking, problem solving, and innovation. Its core values of excellence, character, leadership, accountability, and security are evident in its programs across four levels (elementary school, academy, middle, and high school). In fact, Buford City schools have received numerous distinctions, such as being the Highest-Performing School in 2014 as awarded by the Georgia Department of Education. It was also declared the Best School District in Georgia, and Buford Academy was named the Best Public Elementary School in the state.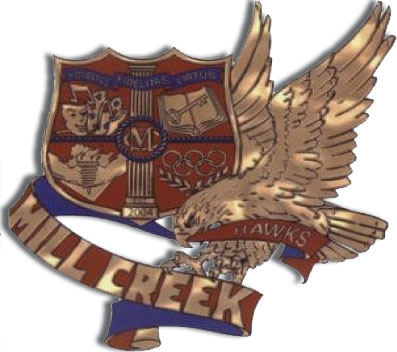 Mill Creek High School started in 2004, and has been offering some of the best educational programs in Gwinnett County. Mill Creek High has consistently figured in the top 5 percent of schools in the U.S., particularly in the line of academics and test results. Its active student involvement is evident in the school's strong athletics program, which earned Mill Creek High numerous awards and championships in various sports activities. Meanwhile, the school's goal of continual development can be seen in the setup of a results-based evaluation system to assure parents about the quality of education at Mill Creek High School.
See homes in both school districts
[showcaseidx_search search_template_id="25376" show="advanced"]
[showcaseidx_hotsheet name="Buford_City_Schools_Mill_Creek_High"]
"As an agent who's an expert in Atlanta and surrounding areas, I bring a wealth of knowledge and expertise about buying and selling real estate. It's not the same everywhere, so you need someone you can trust for up-to-date information. I am eager to serve you!"