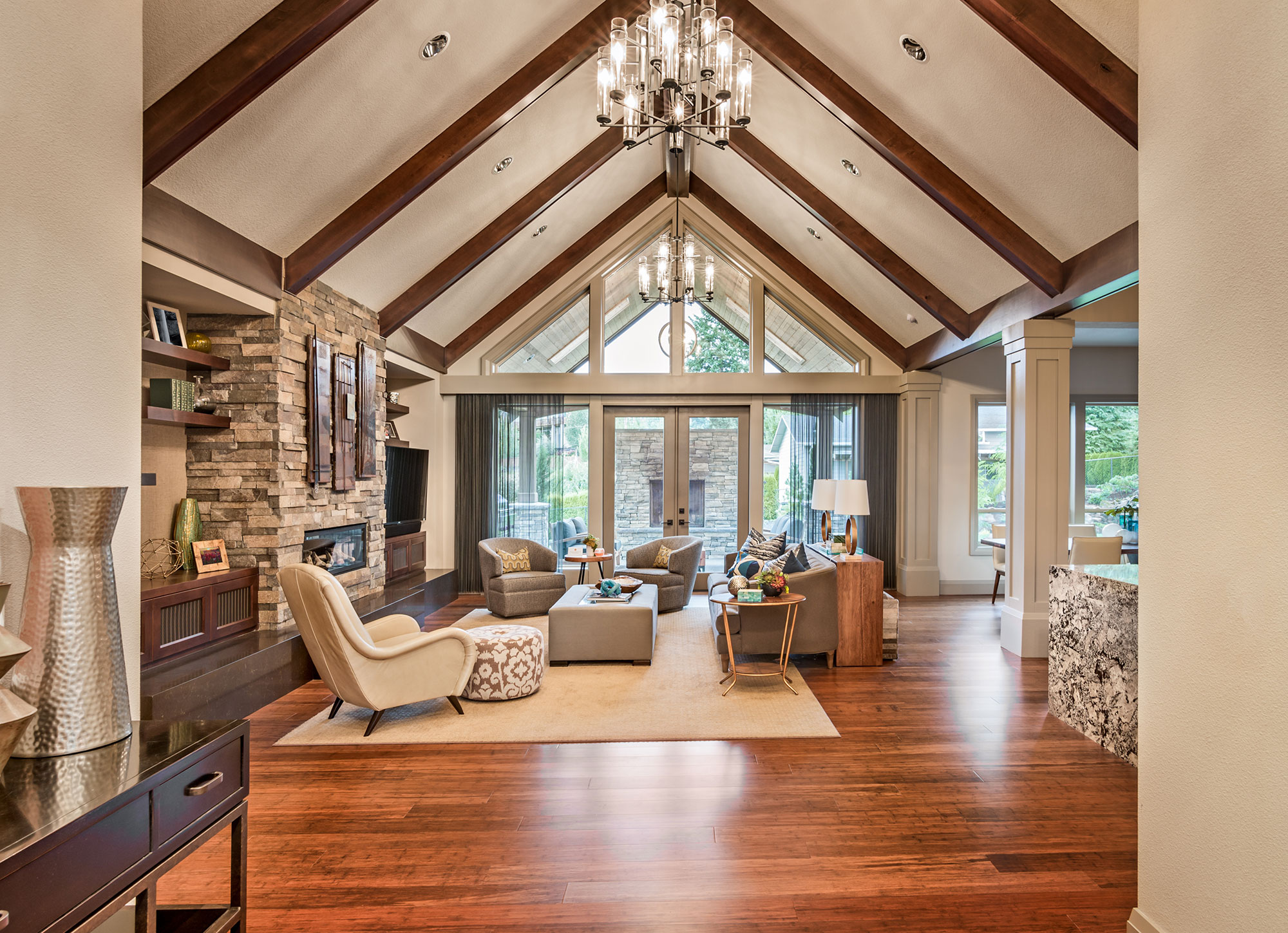 A home purchase is perhaps one of the biggest decisions that people make in a lifetime. Buying the right house involves a lot of factors to consider, and the process might be too overwhelming for some. However, most experts in the real estate industry follow these three tips, which I hope will make things easier as you look for your desired home.
Tips on Buying A House Within One Year
One of the biggest stumbling blocks in buying a home is not being able to see the need to do so. You may reach a point when you're confused whether to buy a new property or to rent a home. As a real estate professional, I strongly advise that you buy a home if you have the financial capacity. Mortgage rates have been on the decline, coupled with the lower pricing in the real estate market, making it a wise and perfect time to purchase. In contrast, rental fees continue to increase. You may feel hesitant to buy this season, but you should be able to feel less tension once you have talked to a mortgage professional or a broker-real estate agent who can explain more about why buying is better than renting.
Buying a home may not be as easy as it sounds, but it doesn't have to be daunting as well. One of the first things that you should do is hire a real estate professional, who can guide you through the process of home purchasing. I have had the privilege of helping my clients find their dream home, and I am confident that I can do the same for you.
"As an agent who's an expert in Atlanta and surrounding areas, I bring a wealth of knowledge and expertise about buying and selling real estate. It's not the same everywhere, so you need someone you can trust for up-to-date information. I am eager to serve you!"