Considering Buying or Selling?
Polly Byrnes, Your Atlanta Agent
Providing real estate services since 2004
With a highly professional work ethic, focus on customer satisfaction, and creativity in thinking outside of the box, Polly works hard to get the most money in selling a house and the best deal in the purchase of a new one. By going the extra mile, she has earned the respect and trust of her clients along with their repeat business and ongoing referrals.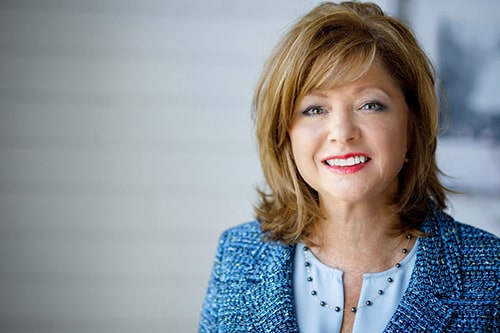 Search Homes by School Districts
Click the school districts to see homes for sale:
Find the best type of home for you and your family:
What my past clients have to say...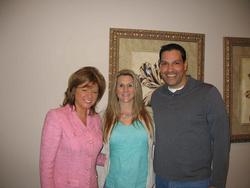 I just wanted to send a quick note to express our appreciation for all you have done in the sale of our home. You really went above and beyond and we feel that we couldn't have had a better Realtor. Your professionalism and caring attitude were very much appreciated. We felt comforted in how you consulted and surrounded yourself with other powerful people to come up with the best solutions for our specific situation.
- Terri And Dennis Amador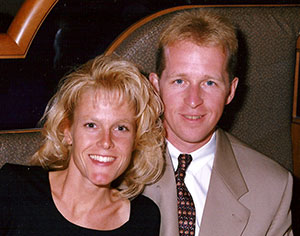 It is with great pleasure that my wife and I write this letter of recommendation for our broker-real estate agent, Polly Byrnes. We met Polly when we began our search for our next home and were so impressed by her professionalism, honesty and patience, that we again entrusted her to represent us as our Listing Agent and to list our previous home for sale.
- Ashley & Freddie Betanzos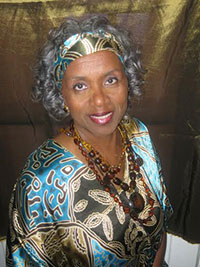 Polly made me feel that she was sincerely committed to the future of my wellbeing. She availed herself to my barrage of questions with patience and understanding. Her vast knowledge of the real estate industry and her extensive network of resources proved to be invaluable; and, of particular importance to me, was her resolve to being prompt.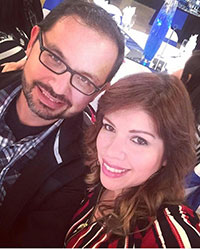 From the beginning and throughout the buying process, Polly was always available to answer the phone and all the questions we had. Many times we requested to go see houses and it did not matter the day nor the hour, she always made the time to take us. Polly is the best realtor we have ever worked with and to top that off she always had the best attitude and we always felt safe knowing she had the best interest in protecting our investment.
- Angelica And Raul Torres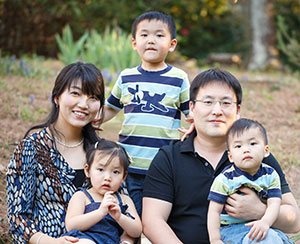 During the time we were selling two houses and buying a new home, Polly was not only patient and caring but also very professional. We are really very thankful for everything she did for us! We definitely recommend her to everyone who is looking for the right Realtor.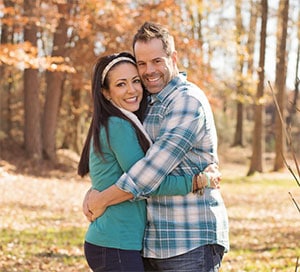 Polly is an extraordinary realtor. I used to think realtors made too much commission and that all changed when we closed on selling and purchasing our new home with Polly. Grateful does not even describe how thankful we are to Polly. I refer her to everyone and I consider her my forever friend!
- Ashley And Aimee Appling
Ready to buy or sell a home? I'd love to help!