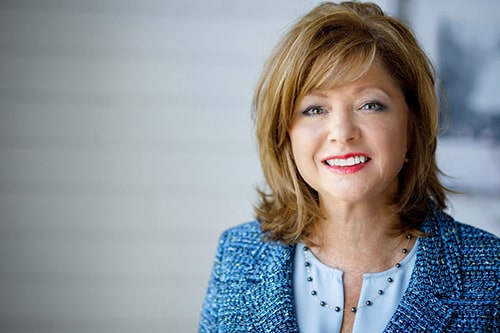 Since 2004, Polly has been known for providing her unique brand of professional service to her clients, giving them superior service with tremendous value add. Her clients constantly praise her for her willingness to go above and beyond, noting that she is always one step ahead, foreseeing and resolving any issues along the way. Detail orientated, she believes it is often the little things that can make a big difference to ensure each sale reaches its full potential and in the best interest of her clients.
From the initial meeting, you will experience Polly's commitment to developing relationships and establishing trust. She is dedicated to providing the best possible service for buyers and sellers by leading them through the whole process, from securing the best property, negotiating the best possible deal, to the actual closing, and even beyond. She believes in carefully understanding her client's needs and making them a priority.
With a highly professional work ethic, focus on customer satisfaction, and creativity in thinking outside of the box, Polly works hard to get the most money in selling a house and the best deal in the purchase of a new one. By going the extra mile, she has earned the respect and trust of her clients along with their repeat business and ongoing referrals.
"As an agent who's an expert in Atlanta and surrounding areas, I bring a wealth of knowledge and expertise about buying and selling real estate. It's not the same everywhere, so you need someone you can trust for up-to-date information. I am eager to serve you!"