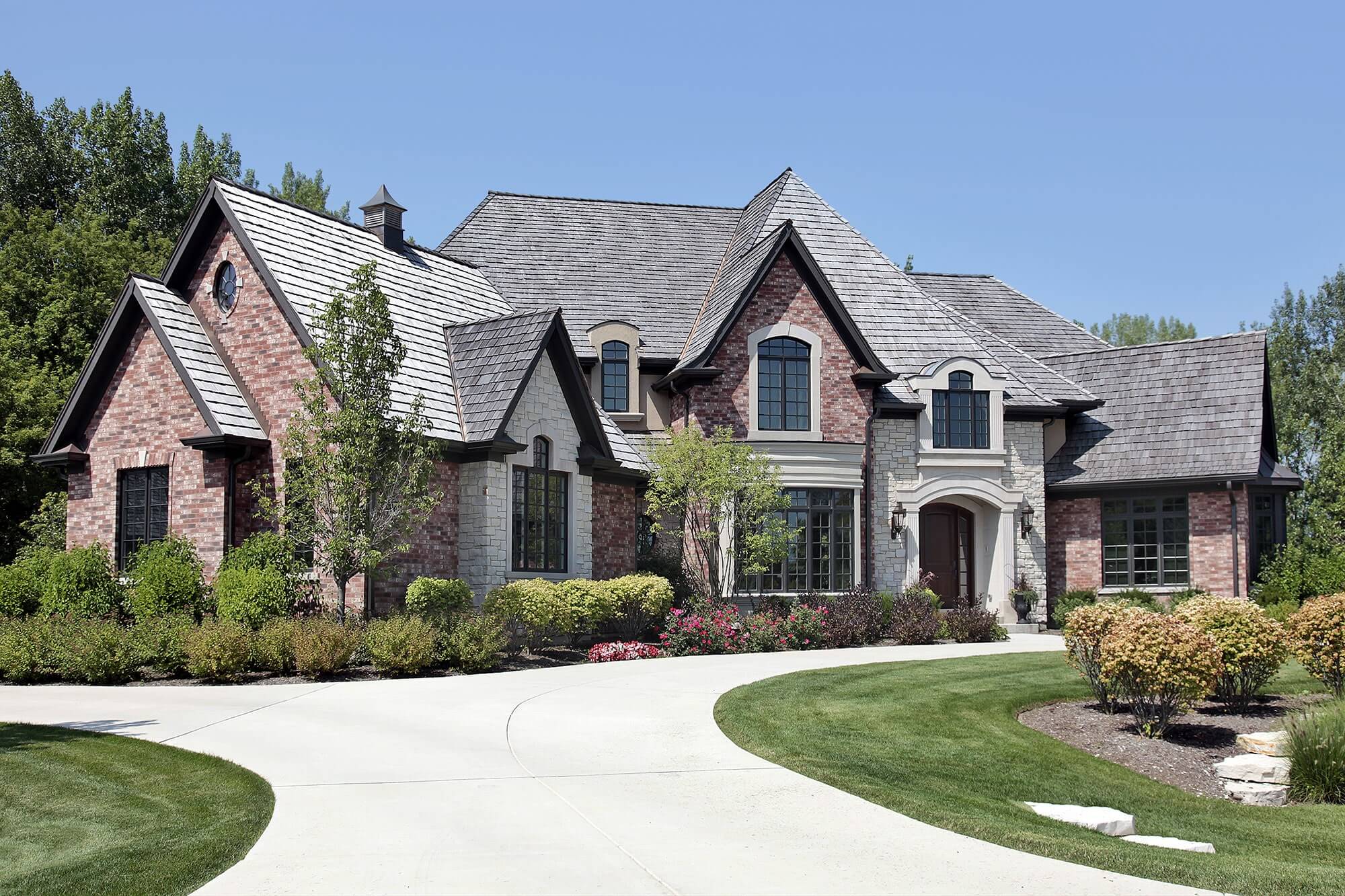 With the Real Estate market on the rebound, Sellers are able to sell their homes and make a profit. If you're considering selling your home, I'm here to guide you on how to maximize the selling process to give you not only the best possible price but also the most pleasant experience.
Before we get into the whole process of selling your home, this might be a good time to re-evaluate your reason for selling. Knowing your intention for selling can guide you towards an appropriate selling price, a good time frame to sell the property, and your ultimate goals in the line of real estate.
Once you have determined your motivation for selling and are eager to put your property for sale in the market, you may use the following tips to make the home looks it best:
The most important tip: Hire a broker-real estate agent
Some people have been mistaken to believe that they can handle the entire home selling process by following online tips and document requirements on their own. However, the truth of the matter is, it is very wise to work with a professional Realtor like Polly who can save you time, effort, and money with her expertise in selling homes. She will market your property, secure and negotiate the best offer price, assist you with the real estate documents, work with the Closing Attorney, and ensure the process runs smoothly to satisfy all the timeline requirements in getting you to a successful closing. Polly will ensure that your selling experience is a much more profitable and pleasant one!
As you make plans to sell your property, you should already be thinking about where you are going to live next. Polly has assisted in many transactions not only involving the sale of the clients' properties, but also timing it just right in assisting them in the purchase of their new homes.
As an expert in both buying and selling, Polly can assist you in transitioning to a new home and discuss your financing options and other important details in moving from your current house to the Home of your dreams!
"As an agent who's an expert in Atlanta and surrounding areas, I bring a wealth of knowledge and expertise about buying and selling real estate. It's not the same everywhere, so you need someone you can trust for up-to-date information. I am eager to serve you!"